LAKE ZURICH, Ill., March 21, 2023 (SEND2PRESS NEWSWIRE) — Dovenmuehle Mortgage, Inc. (Dovenmuehle), a leading mortgage subservicing company, announced today that Standard & Poor's Global Ratings (S&P) has affirmed its Above Average rating of Dovenmuehle as a residential mortgage loan primary servicer with a stable outlook. Dovenmuehle has been ranked as Above Average by S&P for the past 12 years without interruption.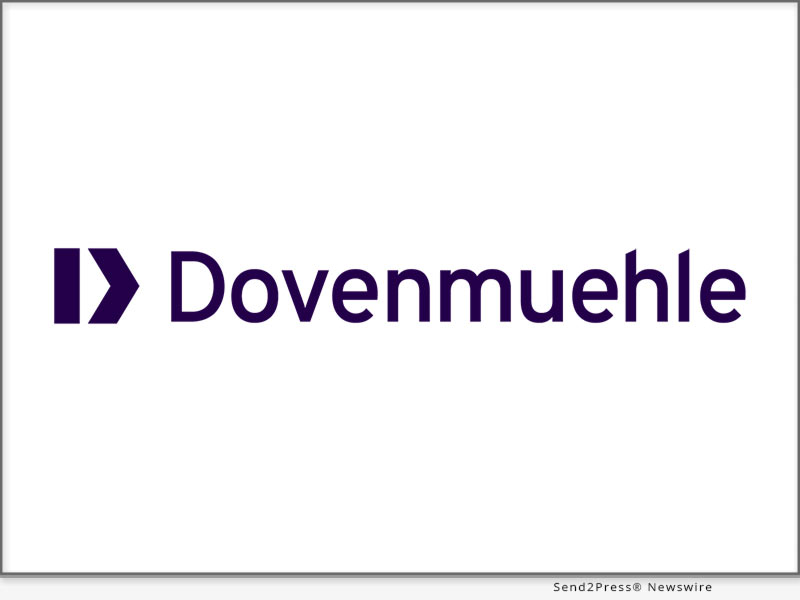 Image Caption: Dovenmuehle Mortgage, Inc. (Dovenmuehle).
In its review, S&P highlighted Dovenmuehle's tenured and experienced senior management team, sound internal control environment, satisfactory servicing and default management operations and overall competitive servicing performance metrics relative to its peers as factors that reaffirmed the company's ranking, among other points. The review also noted that Dovenmuehle continues to improve the sophistication of its technology and systems to automate many of its manual processes to support staff and overall growth. S&P believes Dovenmuehle will remain a capable and effective subservicer of prime mortgage loans.
"Who lenders entrust with the management of their servicing assets is a critically important decision," said Dovenmuehle Senior Vice President of Business Development David Allison. "At Dovenmuehle, we take that responsibility very seriously and strive to provide lenders with assurance that their borrowers and servicing assets are in good hands. To that end, we are proud of the sustained confidence in our rating from S&P. We look forward to maintaining this rating as a signal to the industry of our ongoing commitment to the safety, soundness and security of our clients' servicing assets."
S&P last reviewed Dovenmuehle in 2021, when it also received an Above Average ranking. Since that review, the S&P team noted the following developments that it considered during this most recent review:
Closed the North Aurora, Ill., location;
Created a process improvement manager position in the corporate training team;
Enhanced the IA department's methodologies and practices, along with its action tracking and reporting processes;
Created a specialized customer service unit to handle insurance calls within the escrow department;
Transitioned customer service, collections and single points of contact phone agents to a majority remote working model;
Implemented a chatbot in the customer service area;
Consolidated the collections and loss mitigation departments under one management team; and
Implemented an enhanced communications and ticketing tool to facilitate client requests and responses.
About Dovenmuehle:
Founded in 1844, Dovenmuehle (Lake Zurich, Ill.) is a mortgage subservicer for commercial banks, credit unions, independent mortgage lenders, MSR investors and state housing finance agencies nationwide. The company subservices portfolio loans, as well as loans sold to Fannie Mae, Freddie Mac, Ginnie Mae and the Federal Home Loan Bank with servicing retained. Using a combination of best-in-class and proprietary technology, Dovenmuehle helps lenders reduce servicing costs and deliver consistently high levels of service to homeowners while maintaining compliance with investor and regulatory requirements.
Learn more at https://dovenmuehle.com.
News Source: Dovenmuehle