ZAGREB, CROATIA, March 24, 2023 (GLOBE NEWSWIRE) — This Web3 Mobile and PC platform is powered by artificial intelligence (AI) and promises to introduce a new way gamers play, learn and earn.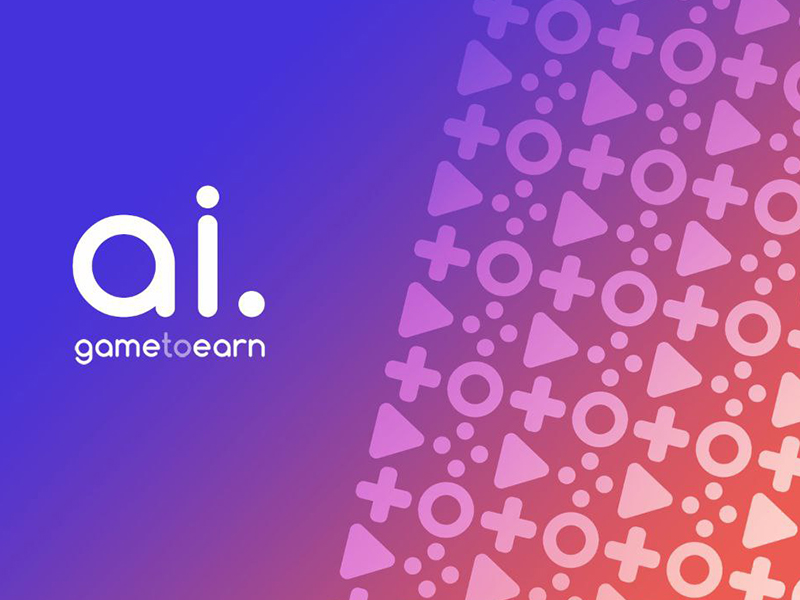 The team at Exordium consists of 20 game developers & other experts with almost ten years of experience in game development. Their portfolio includes more than 15 hyper-casual games and over 100 prototypes. Their most notable success has seen a game downloaded more than 20 million times. Their track record shows how well-positioned they are to create a great gaming platform. They have also worked with many noted companies in the gaming industry, most notably with Voodoo, Supersonic, Lion, Rollic/Zynga & Homa!
To do this, Exordium has developed its AI for gaming. This technology will help players become faster, improve their skills, avoid mistakes, and earn more money while playing games on the platform. As their CEO says: "We are excited to be able to offer our players a unique gaming experience that combines both fun and rewards."
AI GameToEarn will have 5 games available on launch day with plans to add 2 new games each month. One of the first 5 games on the platform will be Evertwine, a blockchain trading card game where you can collect cards, explore, battle, and trade.
Make sure you play games with platform NFTs to win better prizes! AI GameToEarn with its combination of fun gameplay and rewarding prizes powered by artificial intelligence technology has a great initiative to keep gamers coming back for more. Experience the future of casual gaming with the new Web3 gaming platform – AI GameToEarn! 
About Exordium Games
– The team has over ten years of experience in game development
– Five games will be ready to play on launch day, including Evertwine
– They are going to be adding two new games each month
– Developed their AI for gaming
– Their AI will help players improve, be faster, avoid mistakes, and earn better rewards
– Play games with AI NFTs to win better prizes
Useful Links
Exordium Games Website: 
Website: https://aigametoearn.com/
Twitter: https://twitter.com/AIGameToEarn
Discord: https://discord.com/invite/29bWVynhSv
Youtube: https://www.youtube.com/@AIGameToEarn
Telegram: https://t.me/+1pDYf16Y_xJjOTA
Martin Lisak
Martin@exordiumgames.com
The content is by Globe Newswire. Headlines of Today Media is not responsible for the content provided or any links related to this content. Headlines of Today Media is not responsible for the correctness, topicality or the quality of the content.