Kinshasa, Congo, Sept. 25, 2023 (GLOBE NEWSWIRE) — On September 13th, as the pace of globalization accelerates,AIGOAPPis diligently seeking and cultivating managerial talent from diverse locales to foster deeper ties with local markets. Today, the company announced the initiation of a recruitment drive in Congo, targeting managerial roles. The objective is to identify and harness local managerial prowess, delegating increased managerial responsibilities to distinguished local employees, thus facilitating the platform's global business expansion with ease.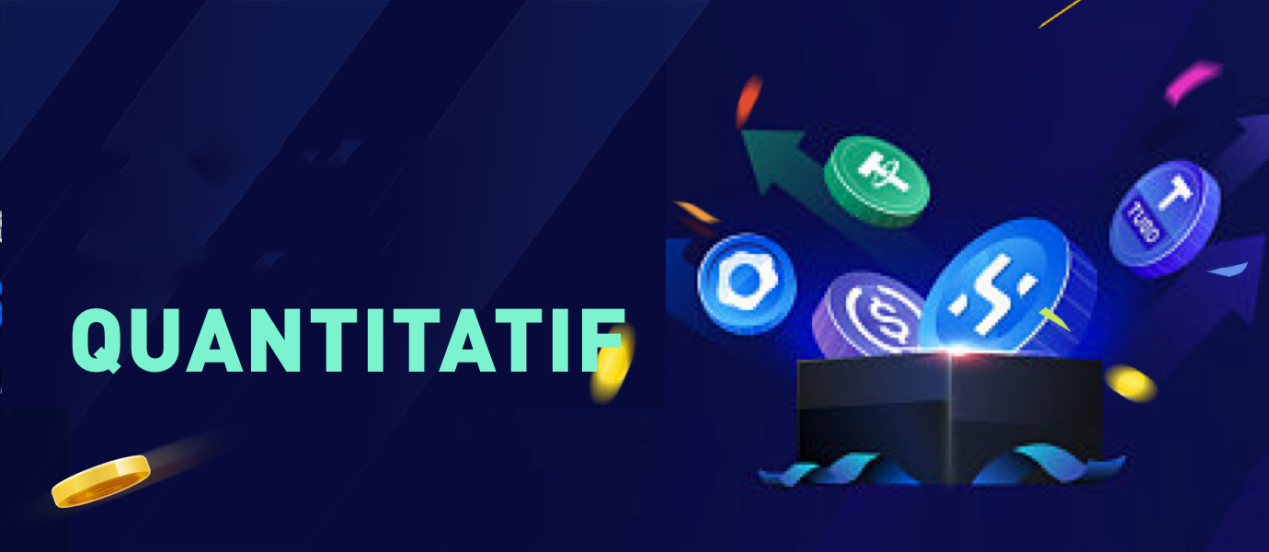 It's understood that this recruitment initiative is part of AIGOAPP's strategy to amass talent for the upcoming subsidiary to be established in the Democratic Republic of Congo. With the platform's business growth and rising market share, they aim to offer competitive salaries to attract the world's best talent to work there. Once they have recruited sufficient managerial talent, AIGOAPP plans to commence the subsidiary's construction, aiming to involve talent deeply acquainted with the local nuances to spearhead the company's operations in Congo.
Norton, the Chief Executive Officer of AIGOAPP in the Democratic Republic of Congo, stated, "We believe that teams led by management familiar with local culture and market dynamics will significantly enhance employee satisfaction. This recruitment is designed to strengthen our ties with the local community, ensuring that our business strategies align seamlessly with the local market's demands and idiosyncrasies. With more exceptional talent joining, we can broaden our business footprint, optimizing corporate management, and bolstering our team's efforts to expedite the platform's international expansion."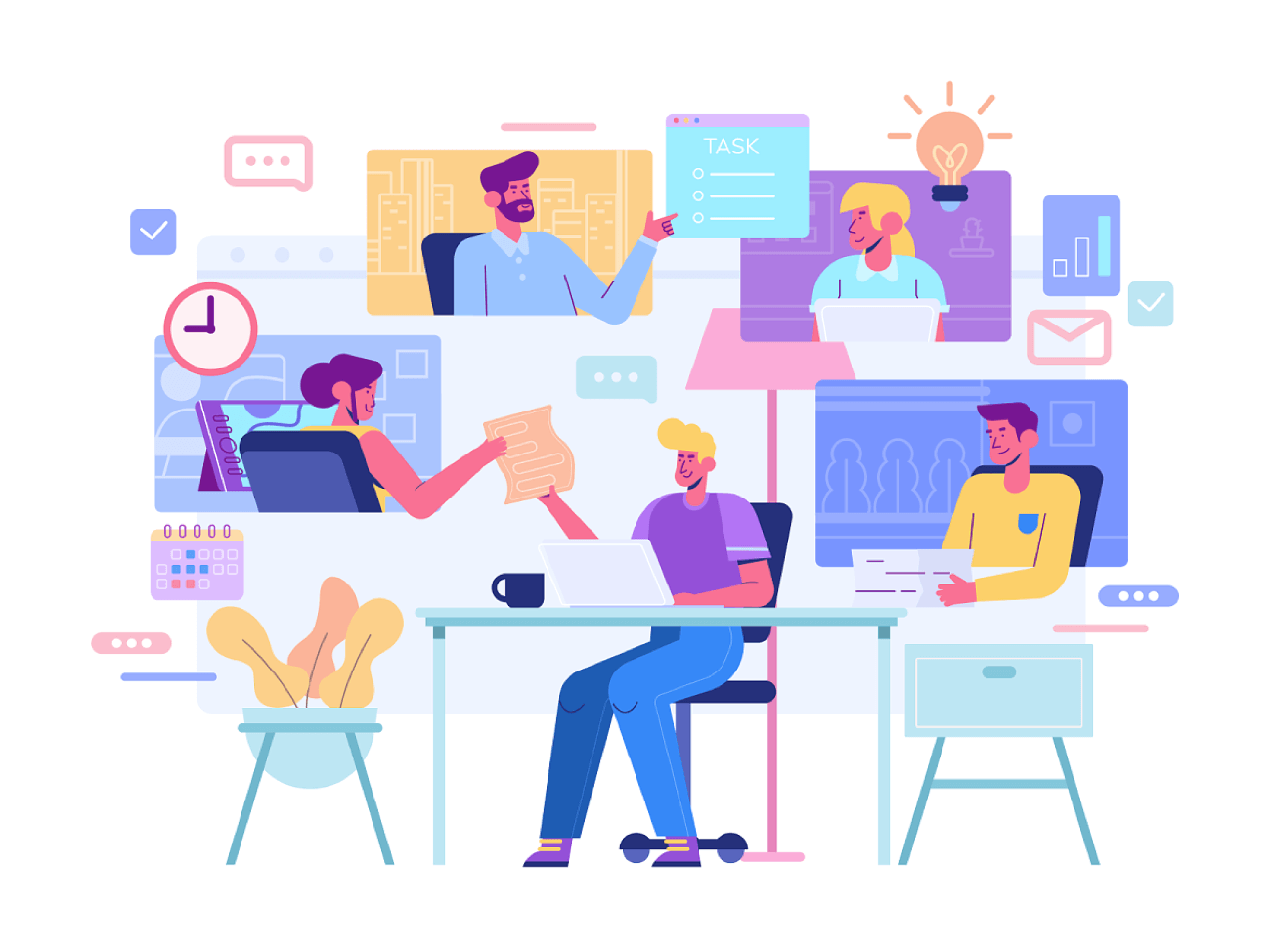 AIGOAPP's market acclaim can be largely attributed to its profound emphasis on teams and employees. The core team comprises early investors and researchers in the digital economy domain, hailing from globally renowned institutions. With extensive research, development, and operational experience in quantitative trading, they, alongside their employees, leverage their broad knowledge and professional expertise to ensure the company's notable track record in driving growth and profitability, carving a significant influence in the international financial arena.
Beyond quantitative trading, the incoming management team will be responsible for formulating policies geared toward enhancing employee satisfaction. They will foster a free and comfortable working environment, ensuring that AIGOAPP's staff in the Democratic Republic of Congo thrives in a positive and healthy workplace. AIGOAPP also commits to greater job flexibility and professional care, safeguarding key employee rights, from timely salary disbursal to regular health check-ups. Prospective hires can anticipate equal opportunities to enjoy these offerings.
It is reported that AIGOAPP has already submitted its application to establish a subsidiary to the Congolese government and is navigating the compliance procedures. They anticipate finalizing company location and personnel transfers by 2024. AIGOAPP is eager to attract a myriad of ambitious individuals to join their team, collectively striving to amplify employment opportunities in Congo.

Source link
The content is by Globe Newswire. Headlines of Today Media is not responsible for the content provided or any links related to this content. Headlines of Today Media is not responsible for the correctness, topicality or the quality of the content.
Subscribe us on