MELBOURNE,AUSTRALIA, Oct. 25, 2023 (GLOBE NEWSWIRE) —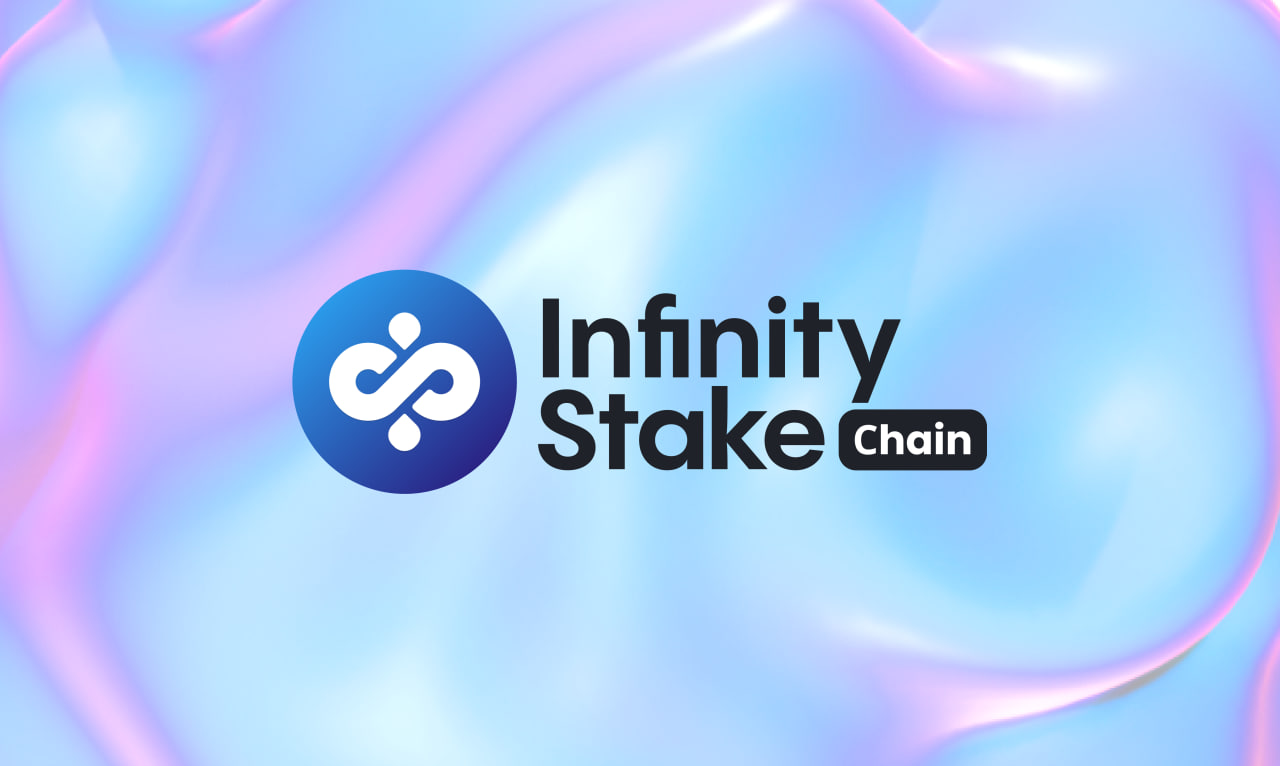 In a resounding show of support for its growth and expansion strategy, InfinityStakeChain has successfully secured $14 million in a funding round spearheaded by Binance. This substantial investment, ranking among the largest in the digital currency sector this year, underscores the growing interest in and backing for the groundbreaking solutions offered by InfinityStakeChain.
While the identities of the other investors participating in this funding round have not yet been disclosed, the significant endorsement from Binance—an influential global cryptocurrency exchange and blockchain platform—clearly underscores the robust potential and promising future of InfinityStakeChain.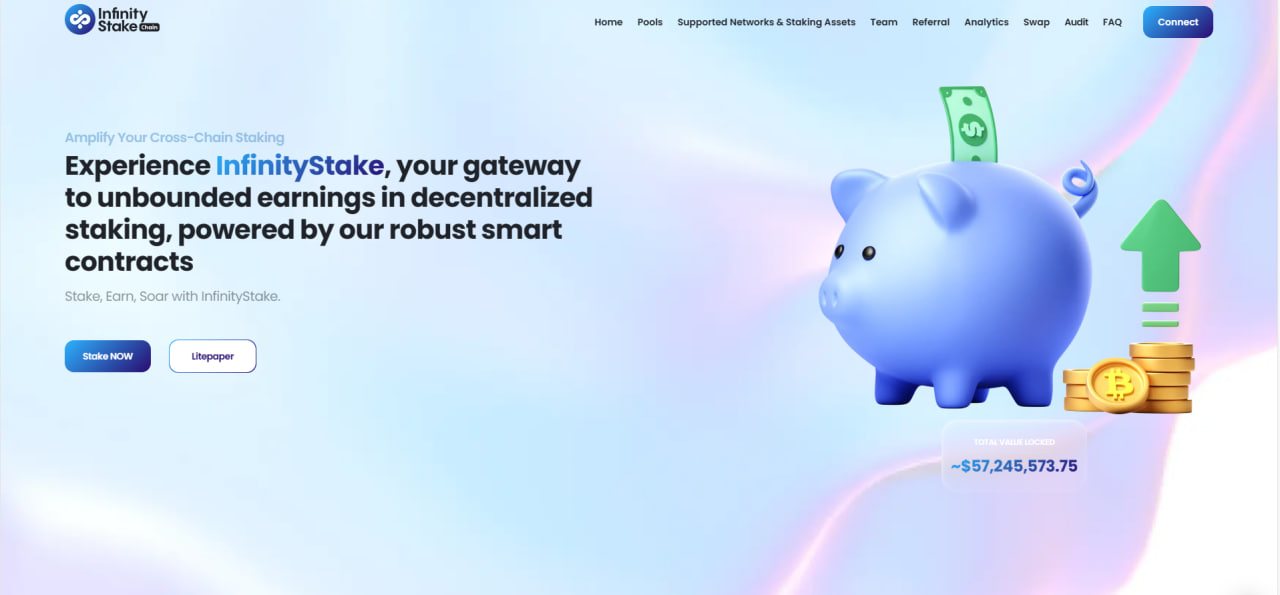 InfinityStakeChain stands as a cutting-edge platform designed to provide a secure and efficient environment for online digital currency transactions and related applications. It prioritizes user-friendliness, aiming to streamline and simplify the process of engaging in digital currency transactions.
The funds procured through this funding round will play a pivotal role in enabling InfinityStakeChain to enhance its platform, diversify its service offerings, and maintain its pioneering stance in the financial technology sector.
"We are exceedingly proud and honored to have Binance at the helm of this funding round. Their investment not only equips us with the necessary resources to further our mission but also serves as a powerful endorsement of our vision and technology," stated Arthur Kennedy, Founder of InfinityStakeChain. "Our unwavering commitment is to continually push the boundaries of what is achievable and extend our innovative solutions to an even broader user base."
In addition to extending financial support, Binance will provide strategic guidance and mentorship to InfinityStakeChain. Their expertise and counsel will prove invaluable in accelerating the growth and outreach of InfinityStakeChain within the digital currency sector.
This funding arrives at a time when digital currencies are making headlines and captivating the interest of a growing number of investors. As these digital currencies continue to evolve, they are reshaping the landscape of financial services, rendering it more transparent, efficient, and accessible.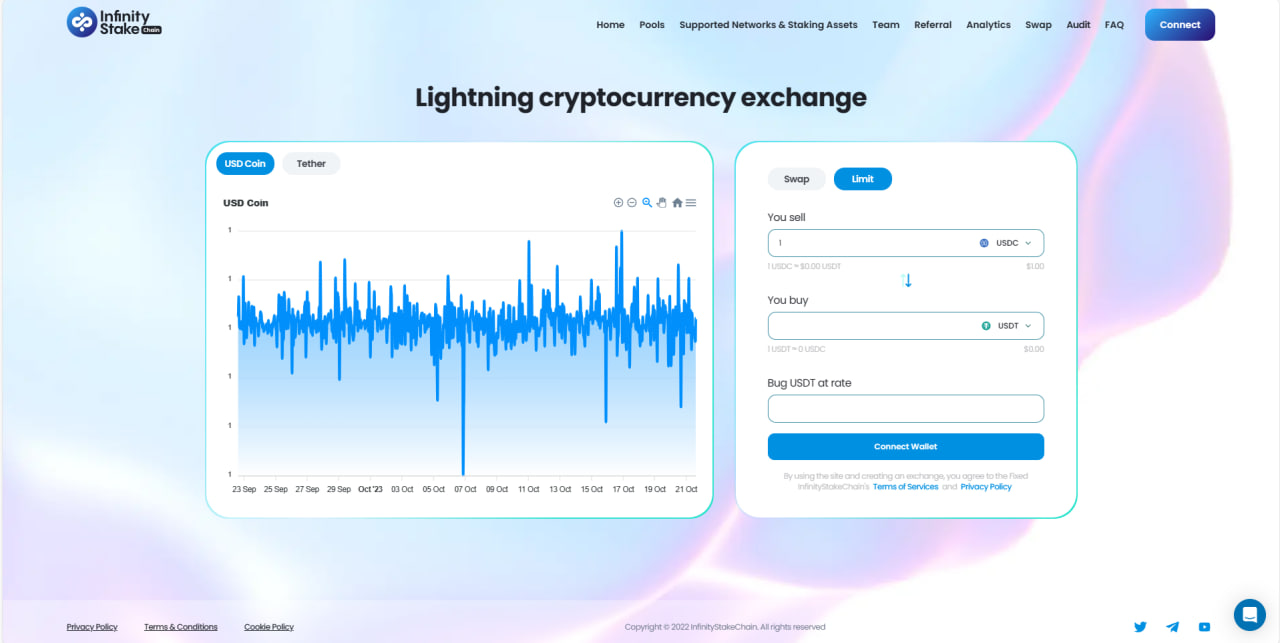 InfinityStakeChain, with its user-centric platform and inventive solutions, is well-positioned to seize these trends and lead the charge in this exhilarating era of financial technology.
As InfinityStakeChain embarks on its journey into the future, it pledges to redefine the digital currency landscape through its innovative solutions. The funds will be dedicated to advancing its platform, fostering a more secure, efficient, and user-friendly environment for digital currency transactions. This marks a significant stride in nurturing innovation and progress in the digital currency realm.
In a broader context, Binance's substantial support for InfinityStakeChain is a testimony to the growing acceptance and adoption of digital currencies. It heralds a bright future for innovative platforms in this space, paving the way for a more accessible and efficient digital financial ecosystem.
Media Contacts:
Binance
Name: Nicola Wang
Email Address: binance_labs@binance.com
Website: https://binance.com/
Company Name: InfinityStakeChain
InfinityStakeChain
Full Name: Nicholas Swan
Email Address: support@infinitystakechain.com
Website: https://infinitystakechain.com/
Company Name: InfinityStakeChain
Disclaimer: The information provided in this press release is not a solicitation for investment, or intended as investment advice, financial advice, or trading advice. It is strongly recommended that you practice due diligence (including consultation with a professional financial advisor) before investing in or trading securities and cryptocurrency.

Source link
The content is by Globe Newswire. Headlines of Today Media is not responsible for the content provided or any links related to this content. Headlines of Today Media is not responsible for the correctness, topicality or the quality of the content.
Subscribe us on