New York, NY, March 23, 2023 (GLOBE NEWSWIRE) — Recently, Metaverse project AI Economy is officially launched and opens a global layout to build a new generation portal of Web3.0 and reshape the Metaverse digital economy.
The word "Metaverse" was originated from the conception of the term "Metaverse" and "Avatar", which were first mentioned in the foreign science fiction work Snow Crash in 1992. It shows a digital world where people can freely participate and live with their digital identities.
In 2021, the concept of "Metaverse" went viral on the internet. And after the Covid-19 epidemic, the demand for digital transformation of the economy and society is increasing, and the Metaverse is considered to be an iterative upgrade of the Internet and the development of the digital economy, which will promote the combination of reality and virtualityfor economy and society.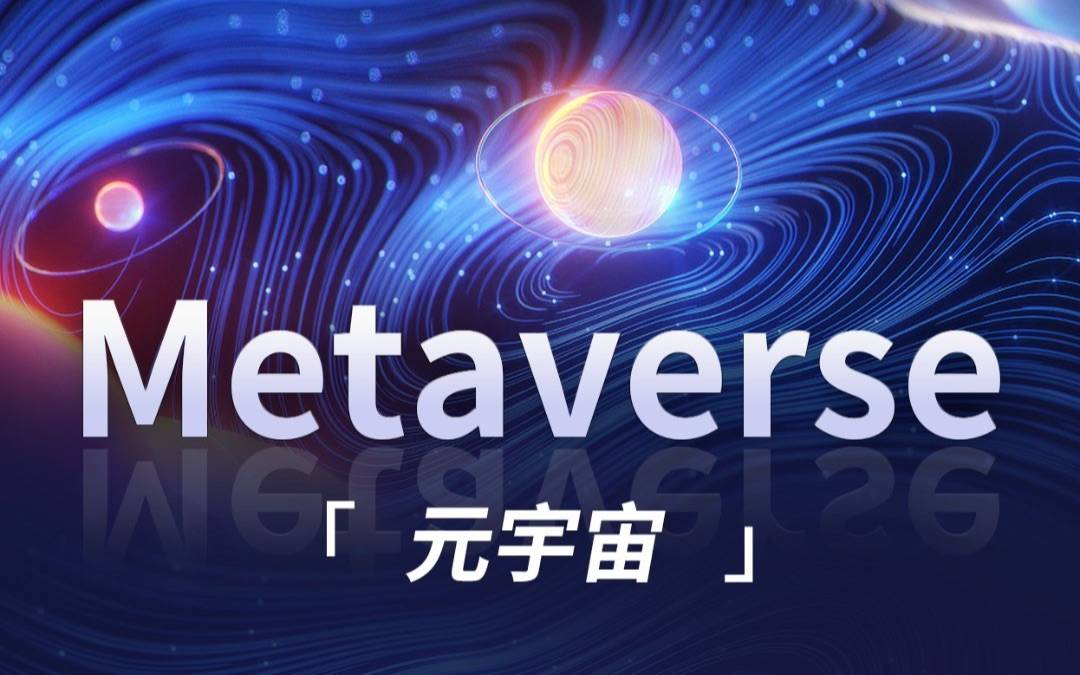 As a new form of future Internet, Metaverse shows special charm in many aspects. On the one hand, it collects multi-functional functions such as social, intelligent manufacturing, education and medical care, and realizes interconnection. On the other hand, it is a comprehensive technology form with blockchain, artificial intelligence, VR/AR technology and other technologies as the underlying architecture.
Among the many related technology forms, Metaverse is closely linked to Web3.0 and artificial intelligence.
Web3.0 returns the ownership and control of Internet data to users through blockchain technology, and builds a new digital economy system that is user-centered and jointly built and shared by users. One of its important cores is decentralization, and the currently prevalent cryptocurrencies such as Bitcoin and Ether are one of the important application directions.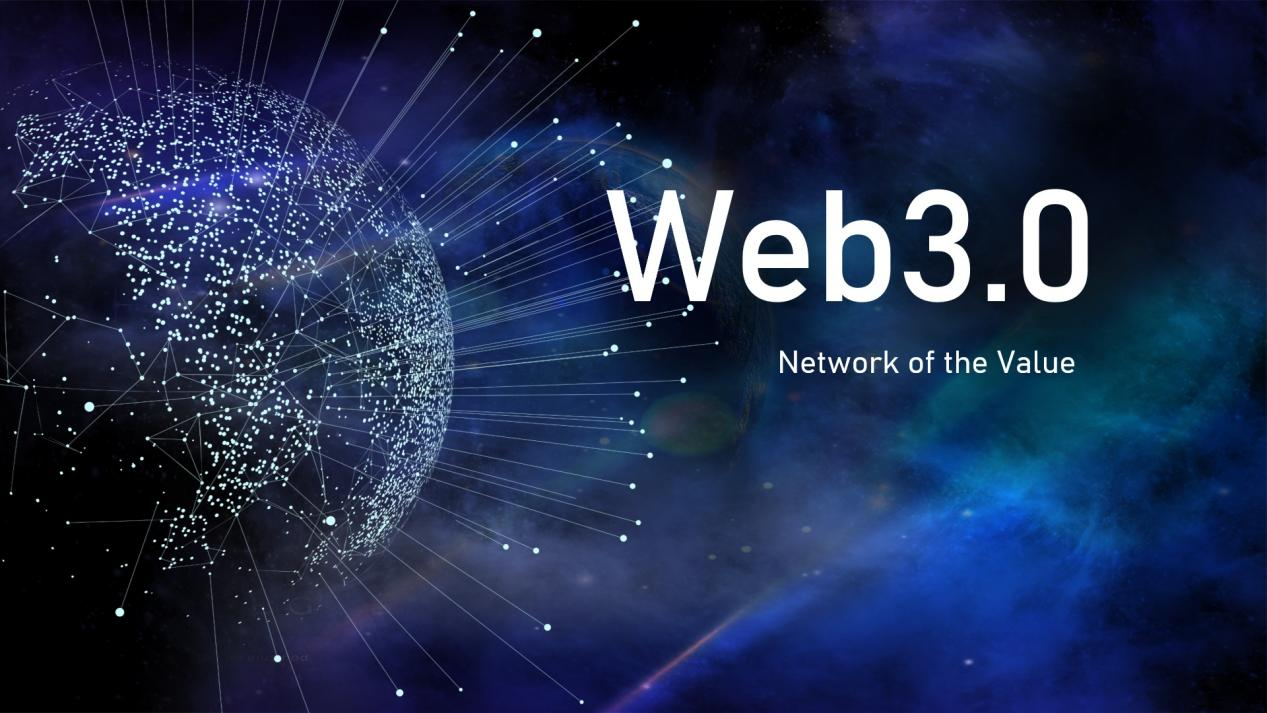 Artificial intelligence technology covers a wide range of fields, including computer vision, machine learning, natural language processing and intelligent speech, etc. And its application direction is very extensive. AI plays an active and important role in smart homes, unmanned convenience stores, intelligent transportation, intelligent healthcare and other fields.
In order to realize Web3.0 and mass AI landing scenarios, AI Economy was created, which is a Metaverse app store project committed to high performance, high confidence and high security. The issuance of 20 billion AEC governance tokens not only realizes the transition from "shelf e-commerce" to "content e-commerce", but also empowers the "people-goods-space" business model, which can clear the barriers for people to enter the Metaverse world and help developers, game enthusiasts, artists and KOLs create valuable content on blockchain, promoting the development of the Metaverse.
AI Economy Disrupts Tradition
Specifically, the functions of AI Economy are reflected in three aspects:
First, it provides convenient tools and environment for users to establish content addressing network connections. Secondly, it couples blockchain arithmetic model to support the free on-chain identification of user data and realize the clarity of user data ownership. Third, it provides a naming and calibration system for digital assets that can be aggregated and combined infinitely to meet the business expansion of upper layer applications.
With the booming development of digital economy, AI Economy will definitely reshape the Metaverse digital economy in the future and create a more promising application in token Metaverse App store.
The content is by Globe Newswire. Headlines of Today Media is not responsible for the content provided or any links related to this content. Headlines of Today Media is not responsible for the correctness, topicality or the quality of the content.