"Space Jam: A New Legacy" is a forthcoming Hollywood live Sports comedy film directed by Malcolm D. Lee, well known for his comedy films and produced by Warner Animation Group. The producers of the film are Ryan Coogler, LeBron James, Duncan Henderson and Maverick Carter. "Space Jam: A New Legacy" is written by Ryan Coogler & Sev Ohanian based on an American animated Comedy series "Looney Tunes" by Warner Bros. Entertainments. The film is the continuation of "Space Jam," a film which released in the same genre in 1996 starring Michael Jordan. 
Space Jam: A New Legacy Release date
After 14 years of the original release, the film is all set for the second instalment. Due to the pandemic, a lot of shows are getting delayed. However this is one among them, the show might air in July 2021 according to the latest sources.
Space Jam: A New Legacy Cast
The NBA professional player LeBron James will replace Michael Jordanmes in the forthcoming film, and it is official by a video with the logo of the film's name on his hat shared on his Instagram and also the re-post by the official page of the film. 
LeBron James will be playing the role of himself.

Sonequa Martin-Green, beautiful Hollywood actress as Savannah James plays the role of LeBron's wife.

Don Cheadle, Oscar nominee and a well known Hollywood actor and director, will join the cast as the antagonist of the series in an unknown name.
Also stated that many other players from the NBA would likely join the cast as themselves like Anthony Davis and Diana Taurasi, etc.
Space Jam: A New Legacy Plot
We all know that Michael Jordan has been retired long ago from the NBA. On being asked who would be a perfect fit to lead the sequel of Space Jam, he replied "Blake Griffin." Tony Bancroft, a well-known animator for the films like "The Beauty and the Beast," The Lion King," collaborates with Disney and will also animate "Space Jam: A New Legacy". The making is under progress, and we need not worry about the animations. 
Michael Jordan's "Space Jam" is the highest grossed basketball film in history ever. The shooting of the upcoming movie completed in September 2019, the animation is yet to complete. Will LeBron James do justice to the role played by Michael Jordan???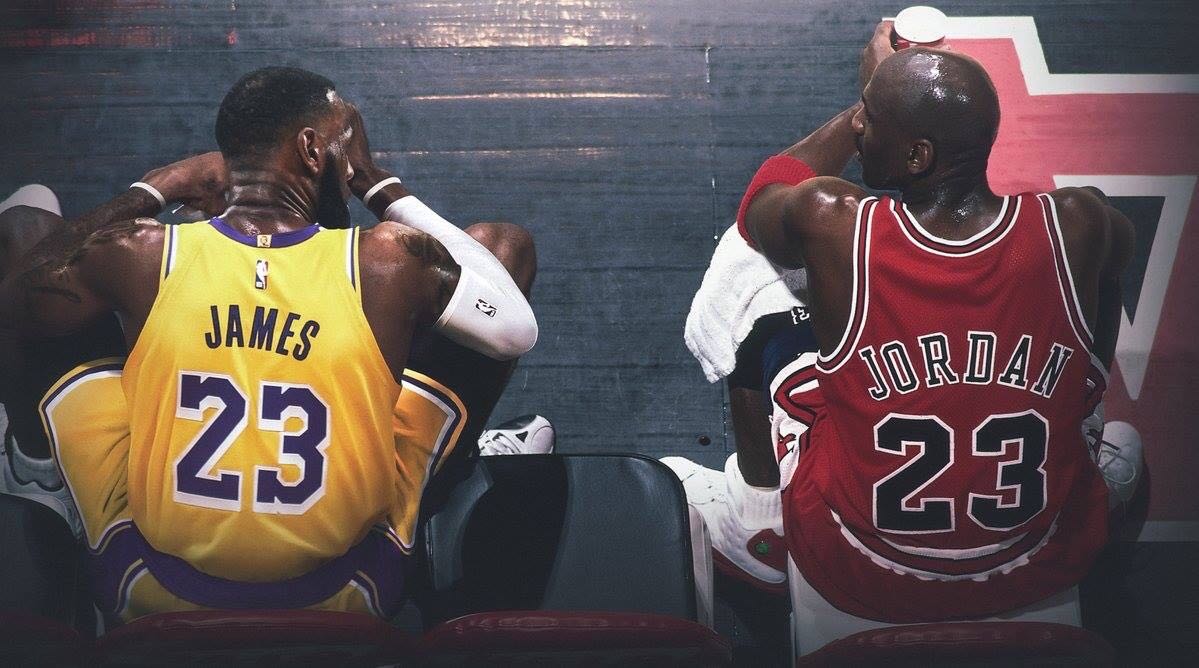 Well, we need to wait for 2021 to have an eye feast.